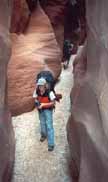 Buckskin Gulch to Paria Canyon

by Jill Homer

We planned a short overnight trip through one of the world's longest continuous slot canyons. We got a little more than we bargained for.

Southwestern Utah, May 2001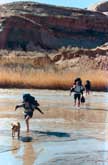 Lone Pine to Mt. Whitney, Calif.

by Jill Homer

Mount Whitney is the highest peak in the lower 48 United States at 14,496 ft. elevation.

California, August 2001

Buckskin Gulch, Southwestern Utah

Quandry Canyon, San Rafael Swell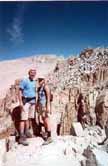 Sundance Trail to Dark Canyon

by Geoff Roes

Dark Canyon stretches on for over 40 miles through southern Utah canyon country

Southern Utah, April 2003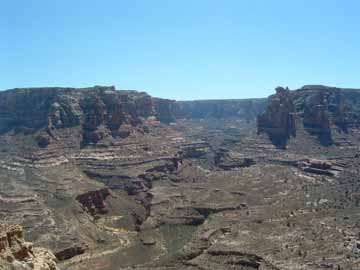 Swett Canyon

by Geoff Roes

More often than not you'll have this beautiful Canyon all to yourself.

Southern Utah, March 2004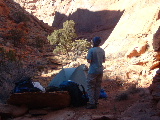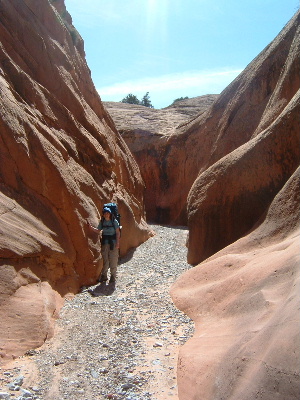 Swett Canyon, South Central Utah

Bear River Yurts

by Geoff Roes

Reserve a Yurt months ahead if you hope to get a weekend date at this popular location.

Uinta Mountains, Winter 2004