Day One

An account of the first day of my first touring trip

September 14, 2002

Day Two

Going through a small Colorado town

September 15, 2002

Day Three

Day Three of my first trip.

September 16, 2002

Day Four

Musings on an unconventional mode of travel

September 17, 2002

Day Five

Spending Day Five in Colorado's coolest town.

September 18, 2002

Day Six

Climbing over Lizard Head Pass, Elev. 10,222

September 19, 2002

Day Seven

The simple luxuries of getting away from the city

September 20, 2002

Day Eight

Sixty Seven miles through the unavoidable

September 21, 2002

Day Nine

Getting away from the pack

September 22, 2002

Day Ten

Getting up the real hills

September 23, 2002

Day Eleven

Making the most of anywhere you stay

September 24, 2002

Day Twelve

What to take on a bike trip

September 25, 2002

Day Thirteen

Why some cyclists go forever

September 26, 2002

Day Fourteen

And the beginning of a new adventure

September 27, 2002

All articles and photos herein are copyright Jill Homer 2003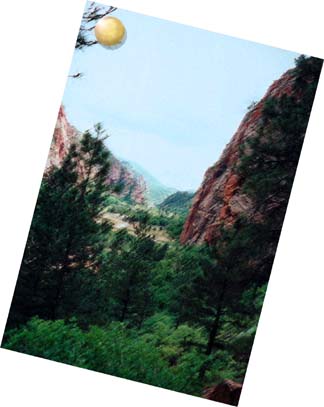 Help this web site survive!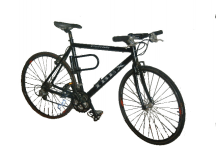 A virtual 600 mile, two-week bicycle tour through Southern Utah

and Colorado:

Other Bicycle Adventures:

Entry One:

A ride through a urban ghost town

December 28, 2002

Entry Two:

Looking to Columbia

February 1, 2003

Entry Three:

What our cross-country tour is all about

February 16, 2003